The Corkline
Our Fresh Catch Crew
The Copper River Salmon Story
Copper River fishermen are few. There are only 540 or so adventurous men and women who harvest your Copper River salmon, Kings, Sockeye and Coho. We are tasked with telling their story for them. The Copper River salmon story is exciting so in the past few years we've developed partnerships with amazing storytellers. We work with a handful of bloggers to help carry the story of Copper River salmon and the fishermen who catch them far and wide.
Our Season for Flavor and Fresh Catch Crew bloggers receive samples of Copper River and Prince William Sound salmon over the course of our fishing season, May through September. The recipes we have seen prepared over the years have been simple, delicious and nutritious!
Recently we introduced you to Meredith Steel of Steel House Kitchen. This month we're introducing you to another of our past Fresh Catch Crew bloggers, Kath Younger. Pull up a chair and your laptop, pour yourself a cup of tea and live vicariously through a handful of stories and recipes. Tonight, maybe your dreams will be filled with wild Copper River salmon and your appetite will be whetted for the best tasting wild salmon in the world.
Kath Younger of "Kath Eats Real Food"
Kath Younger of "Kath Eats Real Food" was one of our Fresh Catch Crew several years ago. She was willing to receive samples of Copper River salmon throughout the season and prepare and write about the wild salmon she received. Head over to her beautiful blog and be ready to crave Copper River salmon!
We appreciate Kath's approach to real food, wholesome ingredients and home cooking for her family. And when she goes out to eat we also LOVE that she grills servers in restaurants to know where her salmon come from! Good to know we're not the only ones! Choose wild salmon. Every time.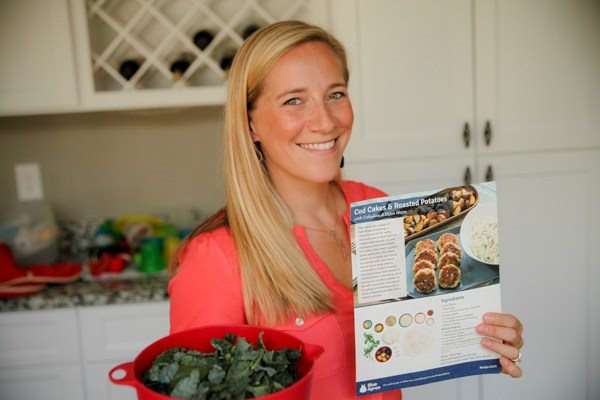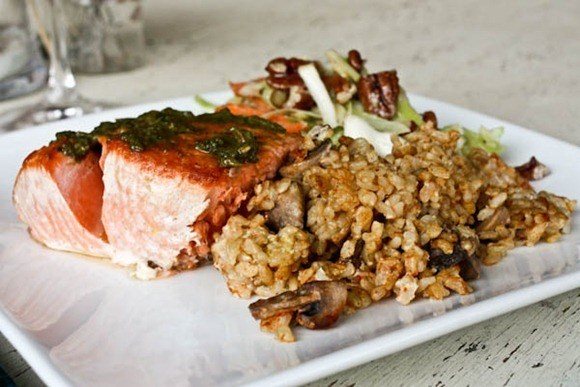 http://www.katheats.com/debriefing
http://www.katheats.com/food-stories
http://www.katheats.com/wanderer
http://www.katheats.com/shady-sunday
http://www.katheats.com/brew-thru
http://www.katheats.com/handy-dandy
http://www.katheats.com/around-the-corner
---
‹ Back