The Corkline
Our Fresh Catch Crew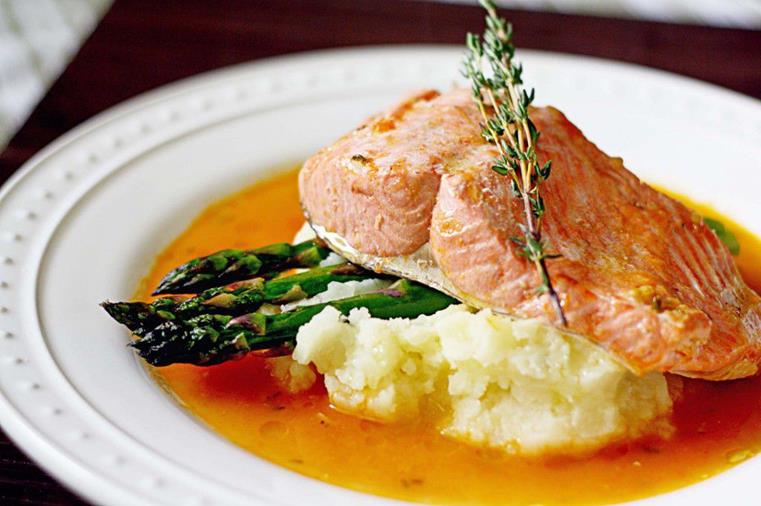 Meredith Steele - Steele House Kitchen
Copper River fishermen are few. There are only 540 or so adventurous men and women who harvest your Copper River chinook, sockeye and coho salmon. We get to tell their story for them and it's an exciting story. So in the past few years we've developed partnerships with amazing storytellers. We work with a handful of bloggers to help carry the story of Copper River salmon and the fishermen who catch them far and wide.
Fresh Catch Crew bloggers
Our Fresh Catch Crew bloggers receive samples of Copper River and Prince William Sound salmon over the course of our fishing season, May through September. The recipes we have seen prepared over the years have often been simple, delicious and nutritious! Others have been fancy and highly prepared. We have loved them all!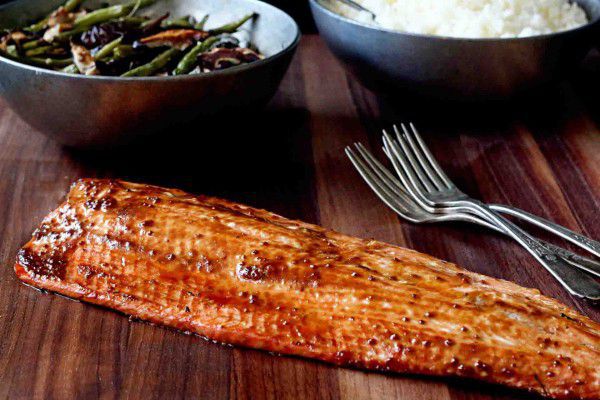 Meredith Steele - Steele House Kitchen
Pull up a chair and your laptop, pour yourself a cup of tea and live vicariously through a handful of stories and recipes. Tonight, maybe your dreams will be filled with wild Copper River salmon and your appetite will be whetted for the best tasting wild salmon in the world. Our fresh season is just around the corner.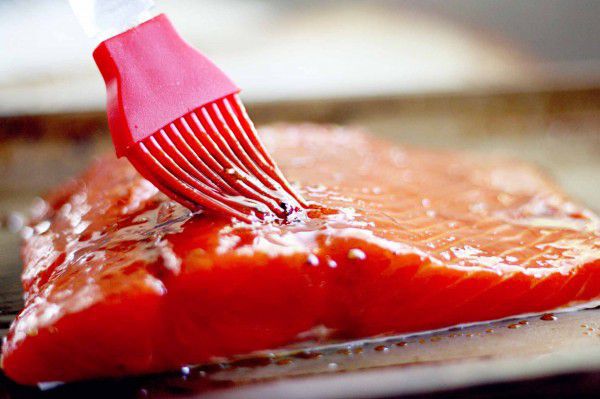 Meredith Steele - Steele House Kitchen
First up is Meredith Steele of Steele House Kitchen, an incredibly talented writer, photographer, recipe developer and graphic designer, not to mention amazing mother and wife and friend. We invite you to spend some time on her blog. You'll find many Copper River salmon recipes there in addition to many many other fabulous recipes and thoughts on food and life. As Meredith puts it, her blog is "a place where we all can relate and bring a moment of laughter, inspiration, and creativity around good honest food."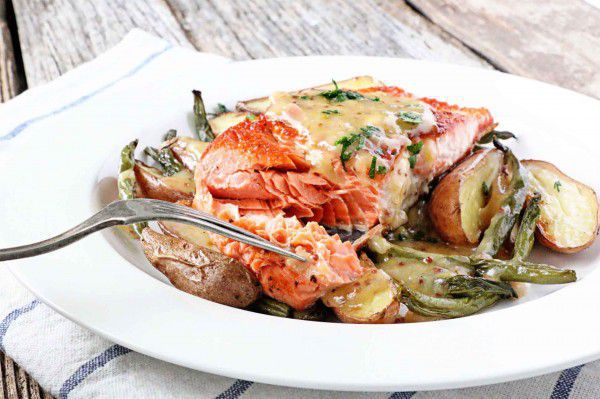 Meredith Steele - Steele House Kitchen
Steele House Kitchen, Meredith Steele:
Poached Salmon in Tomato Garlic Broth
Rosemary and Garlic Roasted Salmon - Revisited
Amber Maple Glazed Salmon
Cedar Planked Coho Salmon with Brown Sugar Dijon Glaze
Salmon Hush Puppies with Jalapeno Cherry Chutney
Miso Mustard Roasted Salmon
Pan Seared Copper River salmon with Mustard Beurre Blanc
In Search of the Perfect Salmon
Salmon and Heirloom Tomato Farro Bowl
---
‹ Back