About Us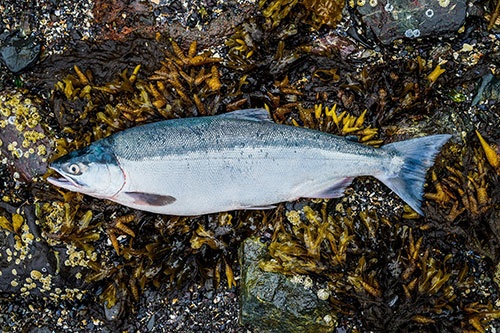 Our Story
Born free. Caught Wild. Naturally delicious.
There's not one thing that makes Wild Alaskan Copper River King, Sockeye, and Coho Salmon different—there are many. Deep color. Silken texture. Rich flavor. The Copper River difference is in the extra fat these fish store to sustain their arduous, upriver journey to the stream where they were born.
Honoring that turbulent journey, our artisan fishermen treat each fish with the utmost care, employing traditional, sustainable practices. With hand processing and minimal handling, we deliver our salmon to you as fresh as if you'd just caught it yourself.
We are committed to conserving the rich Copper River heritage for many generations to come, and to providing you with only the best quality and flavor—a truly superior salmon you can serve and eat with pride.