Fish Finder
Enter a Zip/Postal Code or Click and Drag the Map to Find Copper River Salmon Near You
Click Here to Add Your Business
We want to make sure everyone has the chance to enjoy the
World's Finest Salmon: Copper River King, Sockeye, and Coho
Use this interactive map tool to find your source for Copper River Salmon.


Copper River Salmon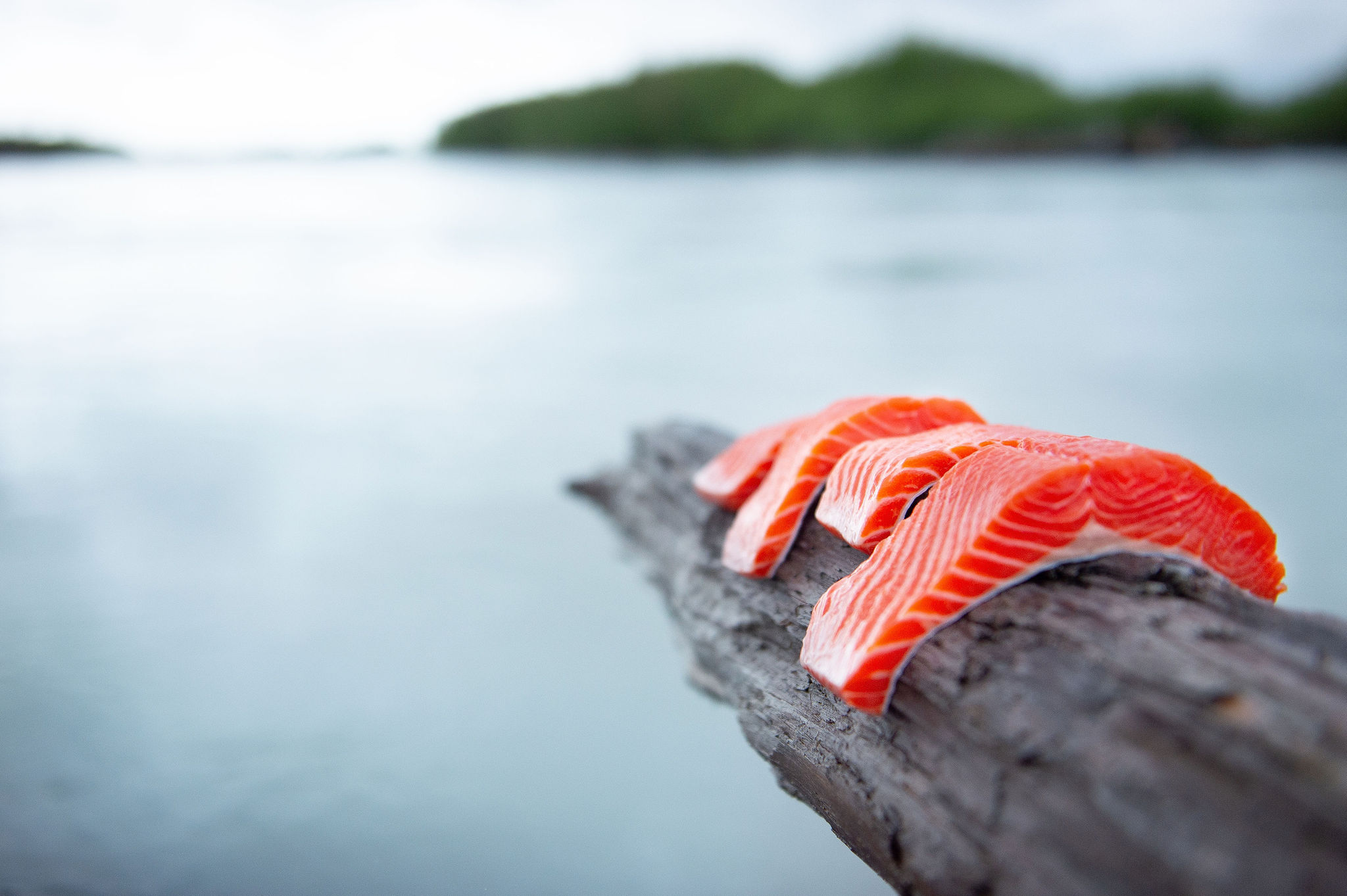 The Copper River is located in south-central Alaska, where it flows for 290 miles before emptying into the Gulf of Alaska right near a town called Cordova.
Every year a small fleet of one and two-man boats take on the task of harvesting the treasures of nature provided by this powerful river, and delivering the expert care deserved by Copper River Salmon.
Our fishermen, tenders, and processors all strive to make sure these salmon are the best quality available.
A favorite of chefs and eaters alike, no other salmon delivers the same unique flavor experience.
With deep red and orange hues, Copper River salmon shows its quality at a single glance; the Omega-3 acids we all know and love are practically bursting from the filet.
---
Wild Alaskan salmon fisheries have been said to be the most sustainable wild
salmon fisheries in the world, and the fishermen of the Copper River take that to heart.
When you think wild, think Copper River.