The Corkline
River of Celebration: A Tribute to 40 Years of Fresh Copper River Salmon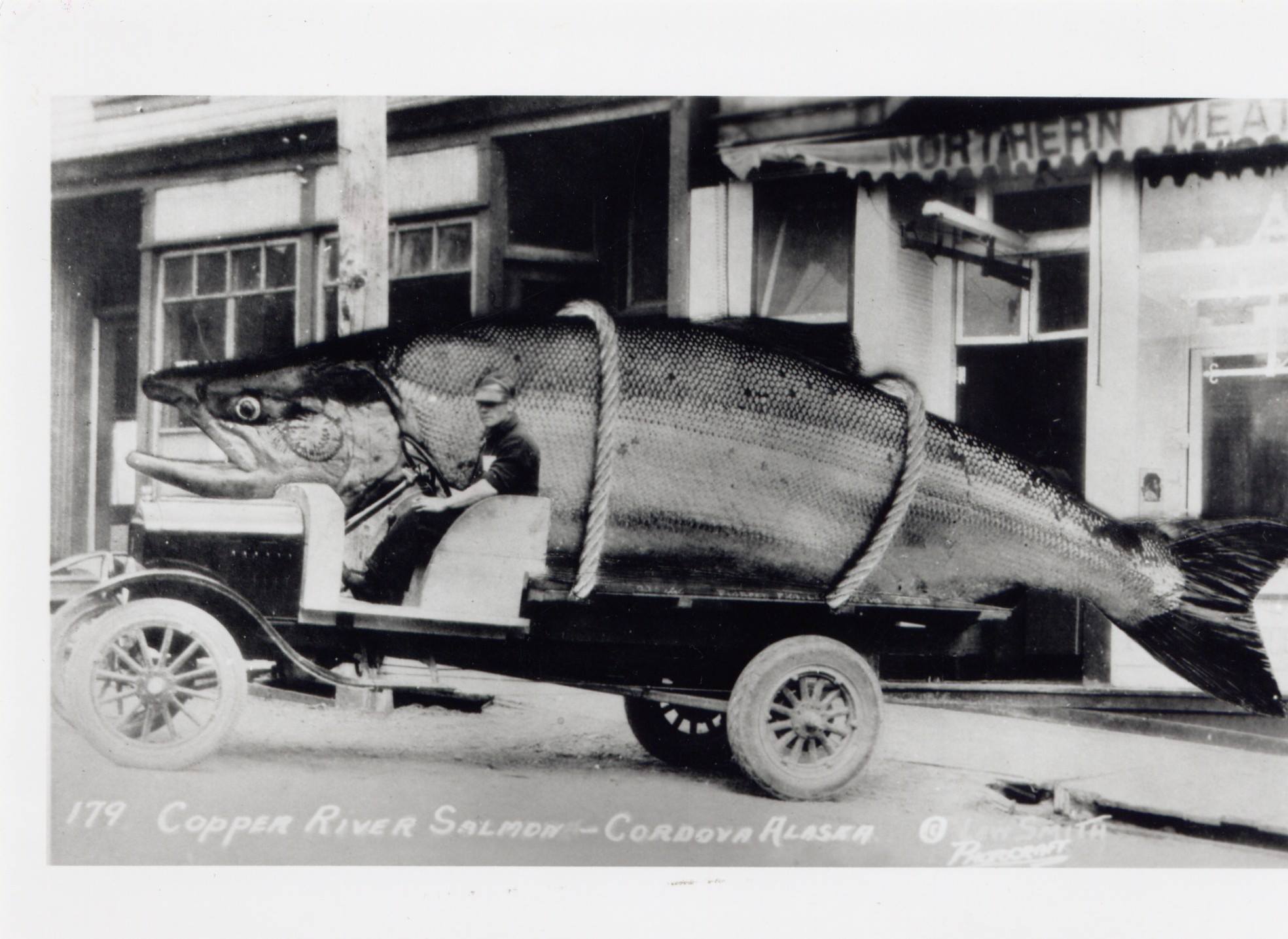 River of Celebration: A Tribute to 40 years of Fresh Copper River Salmon
In Cordova, Alaska, where rivers flow free,
A tale of celebration, a jubilee you see.
For forty years have passed, since that fateful day,
When fresh Copper River Salmon flew without delay.
Once a hidden treasure, a well-kept secret untold,
The world soon discovered, its taste worth its weight in gold.
From the mighty Copper River, through the rugged terrain,
These salmon embarked, on a journey to sustain.
With each passing season, their return a delight,
A symphony of colors, a breathtaking sight.
From the deep azure waters, they fought their way upstream,
Through treacherous rapids, where dreams took their gleam.
The anticipation builds, as the anniversary is here,
For Copper River Salmon, a legacy so dear.
The marketplaces bustle, with excitement in the air,
As foodies and connoisseurs, eagerly prepare.
Quaint bistros and fine dining, all partake in the feast,
Savoring the flavor, as the salmon is released.
With every succulent bite, a story is told,
Of dedication and stewardship, a saga so bold.
The fishermen, guardians of this precious resource,
Weathered storms and hardships, their commitment never forced.
Their hands, skilled and steady, bring forth the harvest grand,
Ensuring future generations can also understand.
Forty years have passed, yet the excitement remains,
For fresh Copper River Salmon, the true king that still reins.
Its velvety texture, its rich, buttery taste,
A testament to nature's bounty, never to waste.
So let us raise a glass, in honor of this delight,
Forty years of succulence, a culinary height.
Cheers to Copper River Salmon, a cherished endeavor,
May it continue to grace our tables forever.
READ MORE "40 YEARS OF FRESH"
THE NOBLE FISH: FORTY YEARS OF FRESH COPPER RIVER SALMON
RAY'S BOATHOUSE + COPPER RIVER KING SALMON: A PERFECT SUMMER PAIR
VINTAGE INSPIRED RECIPE: PAN ROASTED COPPER RIVER KING SALMON WITH SPINACH & GINGER CHUTNEY DRIZZLE
---
‹ Back