The Corkline
Our Five Favorite Spring Salmon Recipes
With fresh Copper River Salmon season right around the corner we have a round up of some of our favorite recipes to try with the season's first fish.
Recipe by Foodness Gracious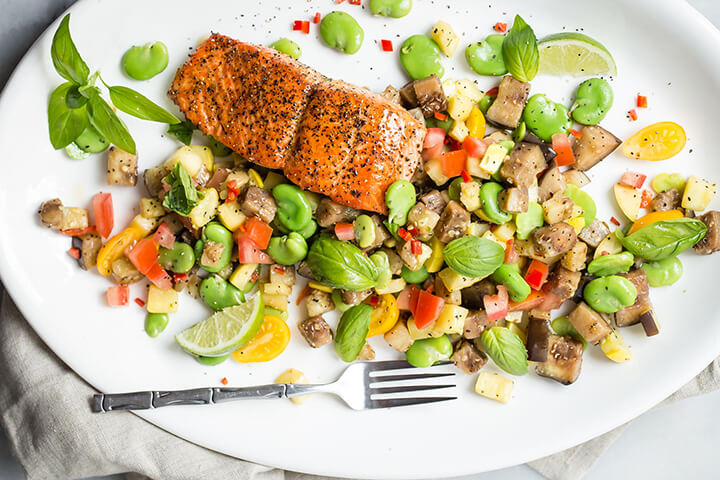 Gerry of Foodness Gracious says of our wild sockeye, "I beg you to try it because it's so good, and you'll notice in a second how superior it is to regular salmon. No added dyes or raised in small spaces, just bursting with healthy omega-3s and vitamin D."
Recipe by Girl Carnivore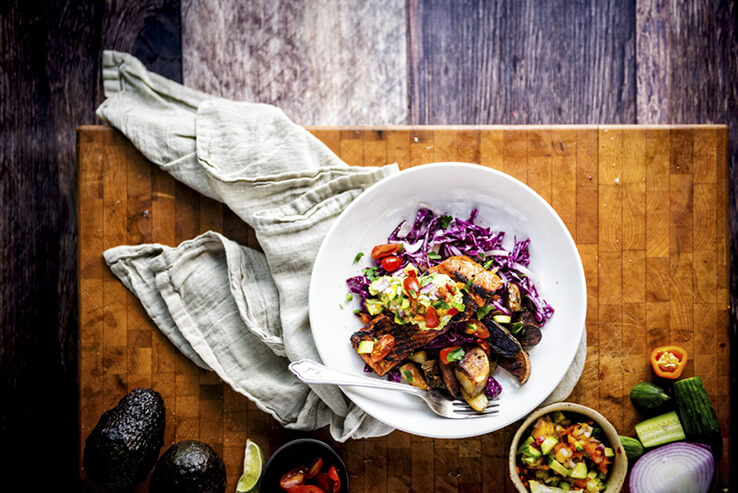 "I wanted to honor this salmon by not overpowering it with too many things, only using real ingredients to pair with it, and to create a beautiful meal that has you all running to the market to cook dinner tonight." - Kita, Girl Carnivore
Recipe by Steele House Kitchen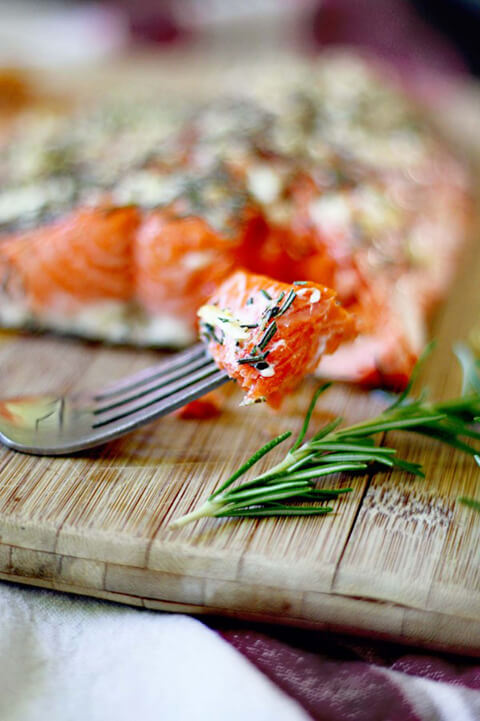 "Seriously. Where have you been all my life Copper River Salmon? The rich flavor and luscious texture is unlike any other salmon we've had." - Meredith Steele, Steele House Kitchen
Recipe by Rustic Joyful Food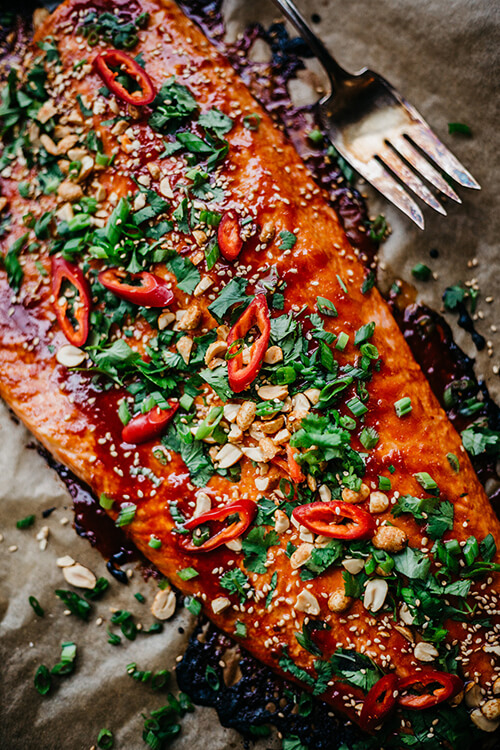 "I feel like this dinner would be excellent for a Sunday, a weeknight dinner, or even lovely for having company over. Talk about show-stopping!" - Danielle Kartes, Rustic Joyful Food
Recipe by Proportional Plate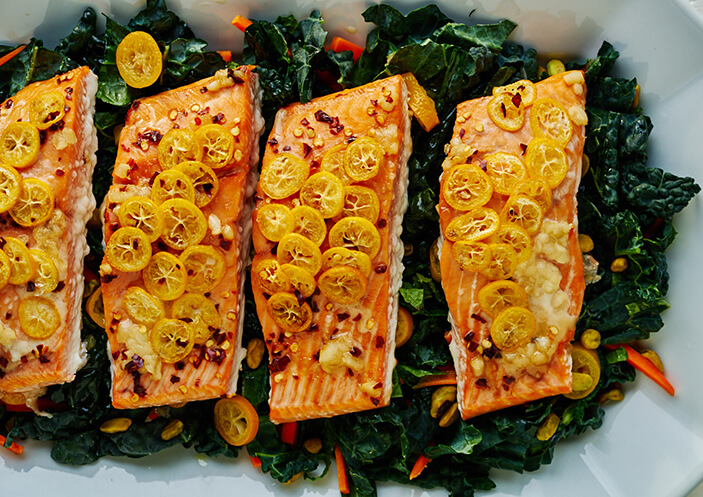 "I use Copper River Salmon because I know the quality is great." - Candice Walker, Proportional Plate
These great recipes were created by our salmon ambassadors and sampling partners. Follow along with us on Facebook or Instagram to find more great recipes created by wild salmon lovers across the country! Making any of these at home? We'd love to see! Tag us at @CopperRiverSalmon for a chance to be shared.
---
‹ Back